ANYONE CAN BE GODS MESSENGER, I MYSELF WAS CHOSEN BY HIM SOME 40 ODD YEARS AGO TO HELP A FAMILY IN DESTITUTE BECAUSE OF A MANS PRAYS FOR HELP, GOD USES PEOPLE TO HELP ONE ANOTHER HE BELIEVES IN (KISS) FORMULA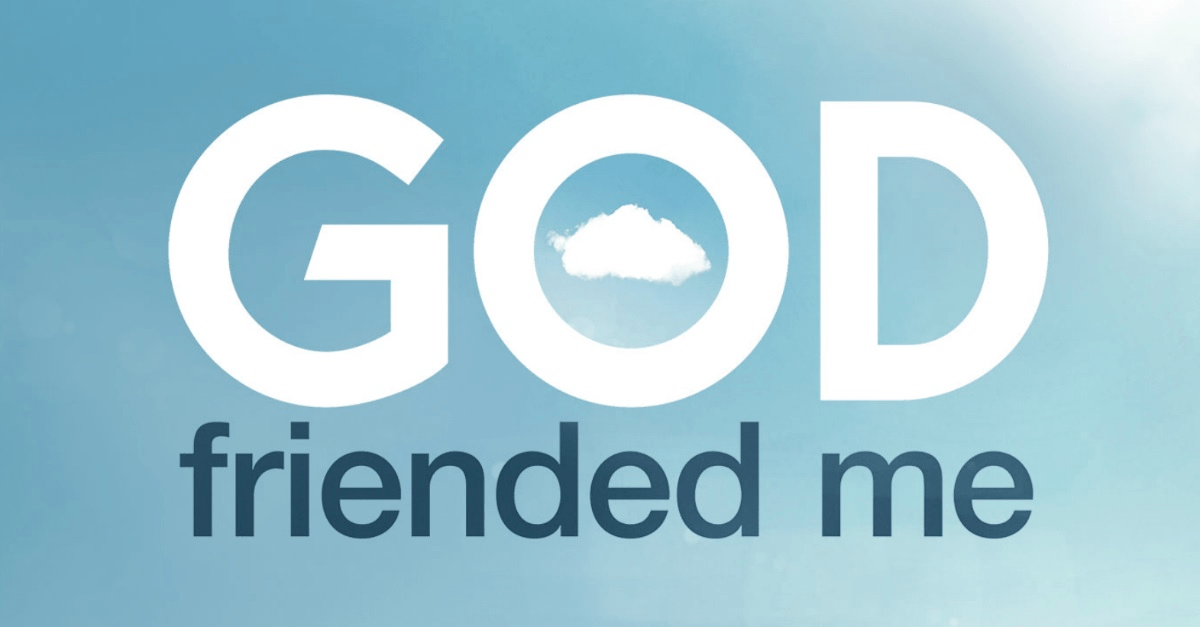 The Angels of the Apocalypse, or simply Messengers, are a group of strangers who have been endowed by God with angelic gifts and must prevent the impending apocalypse to prove to God that humanity is worth saving from the Rapture

Until the present day, there have been seven generations of Messengers during different ages in history, each of whom shares the same gifts as the current generation; so far, each generation has managed to avert the Rapture.

The sixth generation was summoned by the end of World War II. Eliza Shepard has been the last standing member of that team. They prevented the Horsemen from breaking the sixth seal.[1]

The seventh generation has the same mission, but the only exception is that after the current Horsemen are defeated, they must confront a very different enemy that is even worse: Amy Calder, the new Antichrist that will bring the "lake of fire" on Earth.[2]
"Our constitution was made only for a moral and religious people. It is wholly inadequate to the government of any other."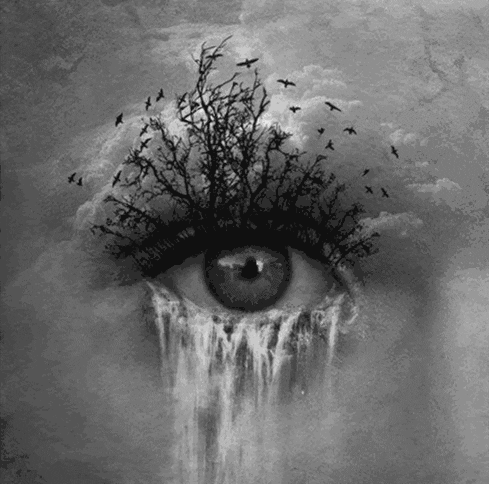 ****************************
Submitted by PL Sturgis (member)
Your prayers are important. America is not beyond hope. We serve a mighty God who can turn the hearts of kings. (Proverbs 21:1) God expects us to pray for those in government---regardless of whether we elected them or not. 1 Timothy 2:1,2: "I exhort first of all that supplications, prayers, intercessions, and giving of thanks be made for all men, for kings, and all who are in authority, that we may lead a quiet and peaceable life in all godliness and reverence." * Please pray that men and women in government roles will turn to God, acknowledge Him and humble themselves to seek His wisdom and follow His guidance. * Continue to pray for righteous leaders like Chief Justice Roy Moore of Alabama, and others who are being persecuted for their bold stand against unjust laws and the moral decline of America. * Pray that God will hear our prayers and heal our land as we humbly seek His face and turn from our sin. Matt Staver LC.org
Pearl's Poem: America Preys: She preys upon her public schools today and every day...By confiscating God's own Word. By taking it away! She preys upon her residents with propaganda news. She murders future citizens and calls it "right to choose!" She takes her Constitution and rips it all to shreds...by writing resolutions brought forth from her own heads! She's known as intellectuals who know just what to do...Accepting homosexuals and loving satan's crew. So far away her paths have strayed from narrow paths she trod...When once she prayed spelled with an "A"..."ONE NATION UNDER GOD!" PL Sturgis
****************************
Share your thoughts with the world by posting a message on the Liberty Tree.
One of the penalties for refusing to participate in politics is that you end up being governed by your inferiors.
-- Plato (429-347 BC)
TRY THE LIBERTY TREE
AD FREE
"FIGHTING FOR FREEDOM AND LIBERTY"
and is protected speech pursuant to the "unalienable rights" of all men, and the First (and Second) Amendment to the Constitution of the United States of America,

In God we trust
Stand Up To Government Corruption and Hypocrisy
NEVER FORGET THE SACRIFICES
BY OUR VETERANS
Note:

We at The Liberty Tree cannot make any warranties about the completeness, reliability, and accuracy of this information.
Don't forget to follow the Friends Of Liberty on Facebook and our Page also Pinterest, Twitter, Tumblr, and Google Plus PLEASE help spread the word by sharing our articles on your favorite social networks.
The Patriot
is a non-partisan, non-profit organization with the mission to Educate, protect and defend individual freedoms and individual rights.
Support the Trump Presidency and help us fight Liberal Media Bias. Please LIKE and SHARE this story on Facebook or Twitter.
TOGETHER WE WILL MAKE AMERICA GREAT AGAIN
!
Join The Resistance and Share This Article Now!
TOGETHER WE WILL MAKE AMERICA GREAT AGAIN!
Help us spread the word about THE LIBERTY TREE Blog we're reaching millions help us reach millions more.
‼️️ ♻️

PLEASE SHARE

♻️ ‼️️
Please SHARE this now!

The Crooked Liberal Media will hide and distort the TRUTH.

It's up to us, Trump social media warriors, to get the truth out. If we don't, no one will!
Share this story on Facebook and let us know because we want to hear YOUR voi
ce!
Facebook has greatly reduced the distribution of our stories in our readers' newsfeeds and is instead
promoting mainstream media sources.
When you share with your friends, however, you greatly help distribute our content. Please take a moment and consider sharing this article with your friends and family. Thank you